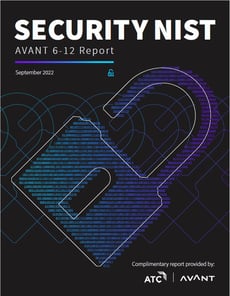 Cybersecurity
NIST Security Report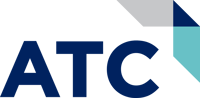 What's Inside?
This 6-12 Report is designed to give IT leaders insight into cybersecurity trends over the next six to 12 months.
Managing risk is getting harder every day. Bad actors have adopted their own internal enterprise organizational structure complete with HR, recruiting, training, finance, operations, and development teams. They use the same sales tools that the IT community knows and loves. They outsource, they broker their software, and they partner in their go-to-market strategies. Their market opportunity is extraordinary, and they have organized into a professional ecosystem that allows them to attack with impunity.
The vast majority (93%) of intentional breaches in 2021 were financially motivated with only 6% of reported incidents attributed to espionage. However, meaningful breaches are not limited to threats external to the organization. Healthcare specifically has the highest rate of breaches where internal employees were the root cause of 39% of breaches, both intentional and unintentional.